Engineered Process Equipment Solutions for Difficult Applications
slash operating costs
boost reliability
eliminate problems
enhance flexibility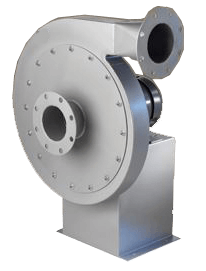 The G2 Mission
Our mission is to provide you with engineered solutions to meet difficult application challenges. G Squared partners with manufacturers of specialty process equipment that represents a new level of performance and technology. We work hard to deliver systems that provide robust process capability, high efficiency, increased flexibility and reliability, and reduced costs while increasing profits.
We are committed to developing quality, dependable solutions that meet the needs of every project we serve. For us this means more than standard equipment and solutions. We apply our experience and expertise to deliver systems that surpass expectations.
Learn More About G2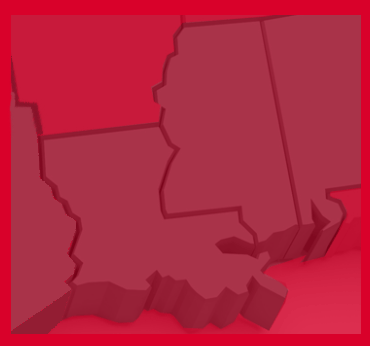 Have you defined your project or do you need assistance establishing the project direction? Either way, we're ready to support your efforts and get you moving!
Let Us Help